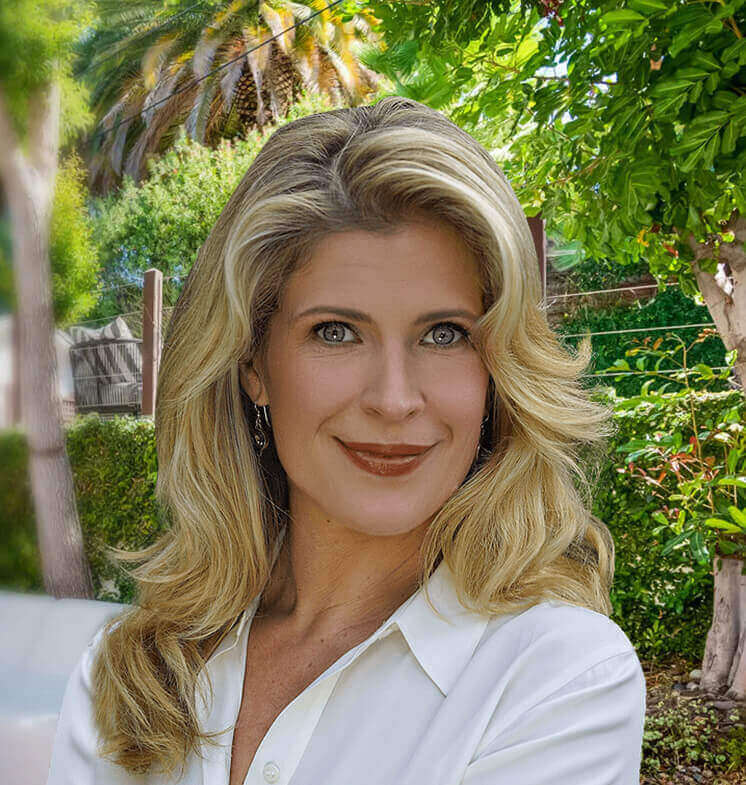 Meet
Leslie Romenesko

Synonymous with gold standard luxury real estate, top-producing Realtor ® Leslie Romenesko consistently achieves record-breaking sales in multiple areas of Los Angeles' ultra-competitive market while empowering clients so they can fulfill their investment objectives. Leslie is a trusted advisor who delivers client experiences rooted in honesty, integrity and commitment. She listens carefully, provides thoughtful guidance, and leverages her contract expertise and intuitive negotiation savvy to maximize investment return.
Leslie views each transaction as a partnership centered around a unified goal and models every decision on what's best for the client. She knows that when you work together, things end up coming together and everyone benefits—and she's continually rewarded for this approach by countless repeat clients and referrals.
Through Compass, Leslie's clients gain access to industry-leading technology, real-time market data, a national network of top agents and forward-thinking marketing strategies that continue to evolve with the breakneck pace of LA's vibrant market.
A seasoned real estate professional of nearly two decades, Leslie cemented her love for LA as a film location scout—trusty Thomas Guide in hand, exploring every nook and cranny of the southland. Real estate was a natural progression, as she leveraged her enthusiasm and encyclopedic knowledge of city neighborhoods to match clients with their ideal properties.
Real estate has played an important role in Leslie's life since her Virginia upbringing—her father owned an appraisal company and was a licensed broker and investor. After studying film at Virginia Tech, Leslie moved to LA with a suitcase and big dreams. Having mastered her own destiny, fostered by tremendous grit and loving support, Leslie is always excited to meet new clients so she can play an important role in their own success story.
Outside of real estate, Leslie likes to spend time with her husband and two sons enjoying LA's wonderful outdoors and the diverse restaurant scene.
Leslie's Team
Joanne Leslie, Director of Operations
Eric Chandeze, Business Development
Sarah Mastey, Transaction Coordinato